Integrated Vehicle Technology Manufacture
We are a global market leader in the design, engineering and manufacturing of integrated vehicle safety and enhanced audio solutions for the automotive industry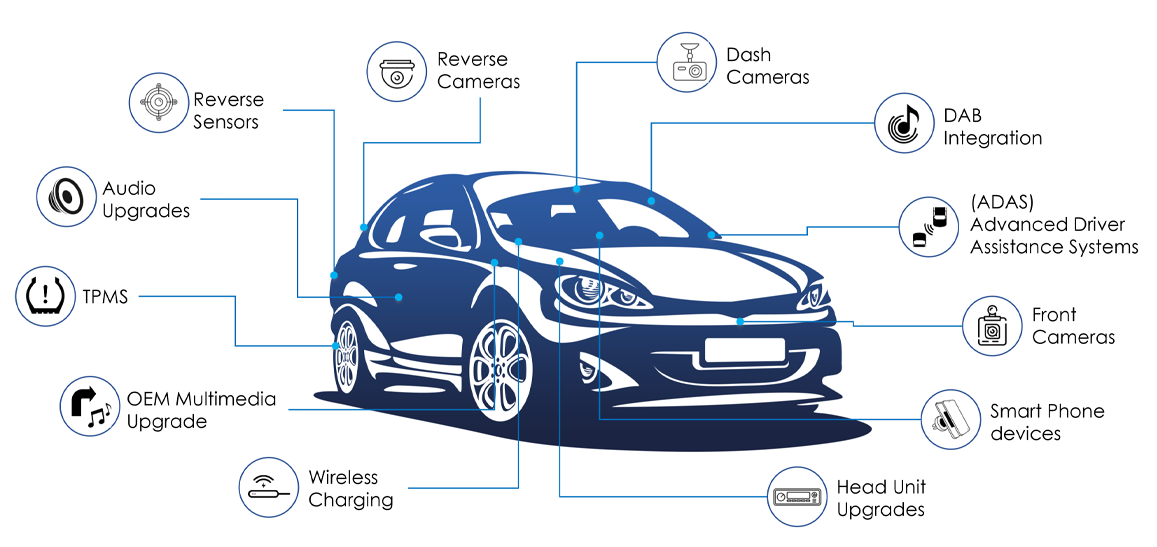 Distributed Brands

Since DLS was established in 1979 they have developed and produced in-car audio products for music lovers. Winning numerous awards for their speaker systems, and have seen great successful in sound-off championships around the world.

Gator offers a wide range of driver assist dash cameras. Covering a range of styles and features the Gator dash camera range is a perfect choice for anyone looking to improve safety in their vehicle

Scosche is an award-winning innovator of consumer technology electronics and car audio products. From mobile charging cables to high end vehicle audio integration the Scosche brand of products are renowned across the globe

AAMP Connects2 are the UK distributor of premium audio brand FOCAL. Focal's high-fidelity sound promises to provide intense pleasure and enhance every second on the road.
Latest Video
Visit our YouTube channel for all the latest videos…
Introducing a ground-breaking new installation kit for Volvo V70, XC70 & S80 vehicles. You can now upgrade your Volvo stereo and retaining your steering wheel control as well as a range of vehicle features. The fascia allows for a seamless fit into the vehicle dashboard. Suitable for the installation of any single DIN stereo.
Nexar records your drives, backs up important videos to the cloud and provides immediate evidence to your phone in case of an accident. Check out the whole range of Nexar powered dashcams here: The Nexar range
Our new Audi A4 and Audi A5 kits - for the 2008 to 2015 Non-MMI models - are designed to ensure the perfect fit and functionality package when installing an aftermarket double DIN stereo.
We have a collection of new Porsche installation kits dedicated for the Cayenne. These kits are an industry first, retaining various features and functions that deal with both fibre amplified vehicles and standard audio systems.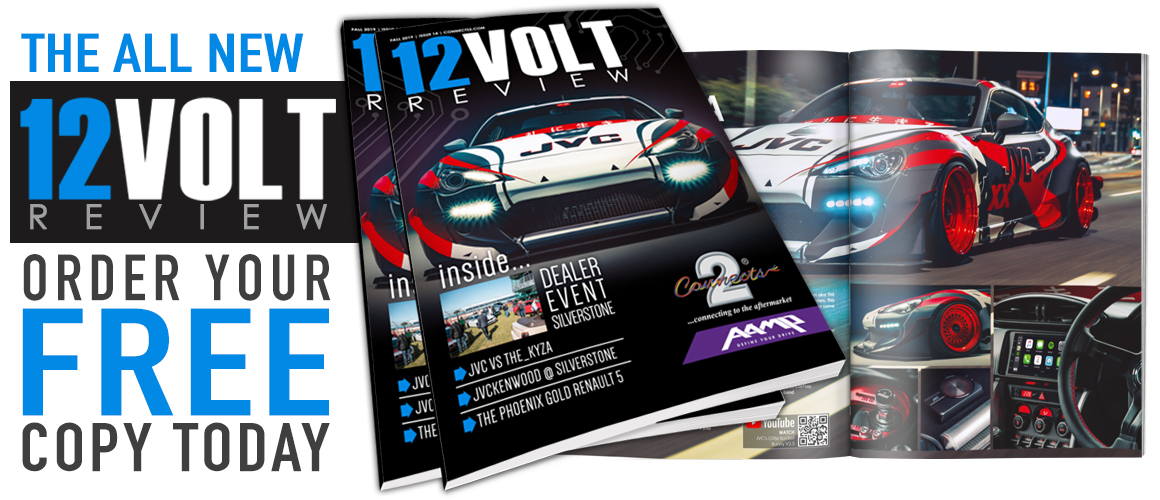 The 12V Review is a quarterly publication from Connects2, dedicated to bringing you all the latest news and product information from the company as well as key industry headlines and events. Inside each issue, you'll find a host of features which bring together all departments on site including show write-ups from our travels, detailed installation guides and garage overviews from Development, and trouble-shooting FAQs from Technical Support. For our customers and car audio fans alike, our magazine provides a wealth of content to keep you up to date with the automotive world.